Join our growing national movement – there are many ways you can get involved!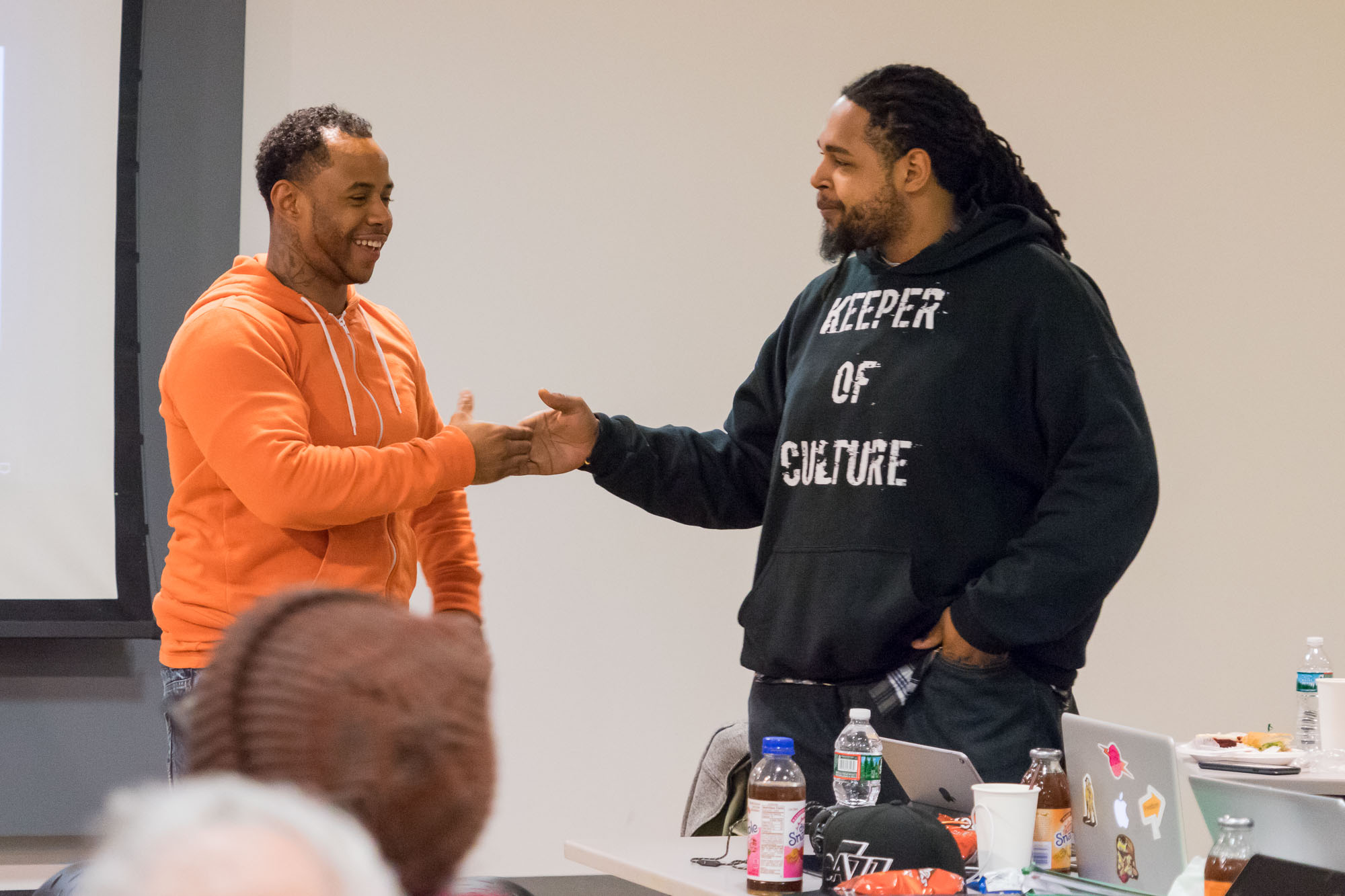 Join OYU
Are you committed to ending discrimination and injustice, and to building a society based on love, community and responsibility for all? Join us to receive monthly updates on how we're showing up, standing up, and speaking up to increase opportunity and decrease poverty. We will invite you to join us for various opportunities and actions.
Join a Community Action Team
OYU Community Action Teams (CATs) are local coalitions of young leaders and youth-serving organizations that mobilize to uplift their voices in the political process.
If there is no local CAT in your community, contact Lashon Amado to see if one is in formation or if you can help start one.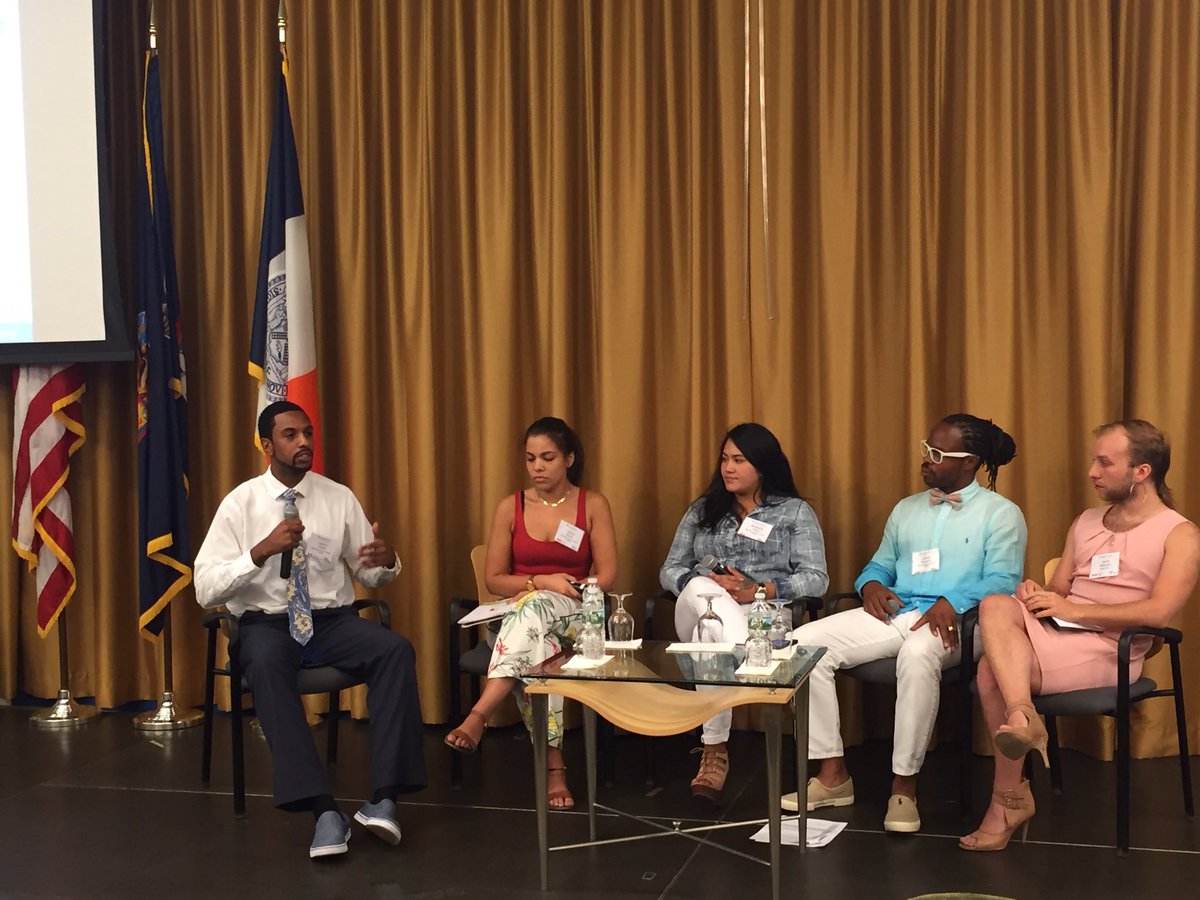 Invite Us to Your Events
There are many young leaders from OYU and our Sponsoring Organizations who would benefit from and contribute great energy and skill to events focused on social justice, opportunity, and community development. We can also provide tables for voter registration and OYU membership recruitment.
Please contact Kimberly Pham if you would like to invite young leaders to your event.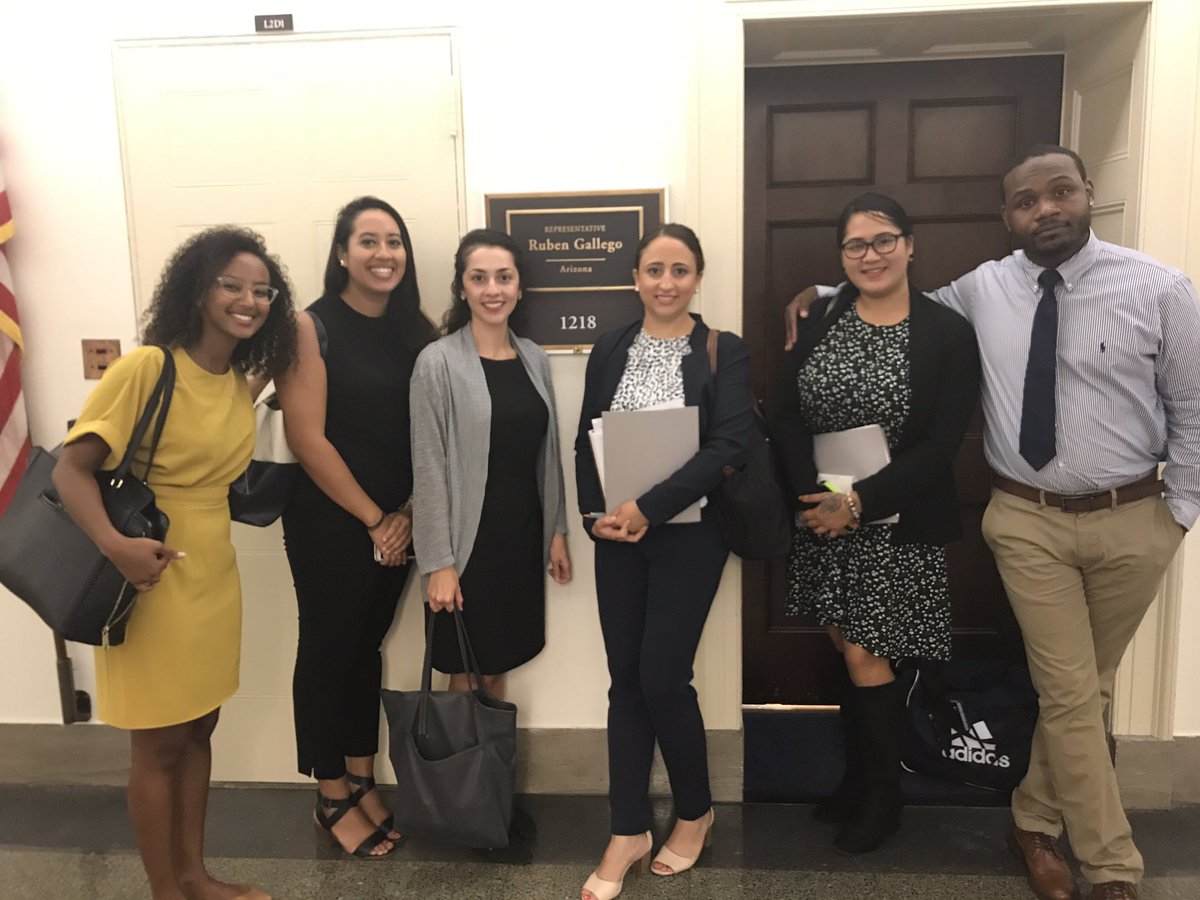 Support the Reconnecting Youth Campaign: Unleashing Limitless Potential
OYU is a co-facilitator and member of a national campaign calling on Congress to invest in Opportunity Youth. We are calling for increased federal funding for all existing proven programs in order to reconnect one million young people a year to education, employment, service, and leadership roles.
Register to Vote
It's easy. Our TurboVote system helps you register to vote, find information on local elections, sign up to get alerts, and boost your civic engagement! Every vote counts.
Join as a Sponsoring Organization
If you belong to a national organization that provides direct job training, education, national service, and/or leadership training to Opportunity Youth, please consider joining as a Sponsoring Organization. For more information, please contact Dorothy Stoneman.