BUFFALO
Community Action Team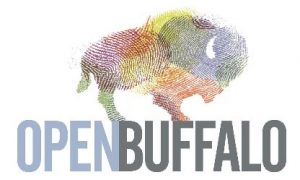 Anchor Organization: Open Buffalo
Staff Coordinator: Franchelle C.H. Parker
Join this CAT: Todd Timmons [[email protected]]
Open Buffalo's mission is to advance racial, economic, and ecological justice. We do so through skill building, network connecting, and activating leadership opportunities. Our goal is for all communities in Western New York to thrive free from discrimination and poverty.
Youth Action provides training in leadership development, advocacy, financial literacy, entrepreneurship, research and analysis, and community healing programs such as restorative justice
START A CAT IN YOUR CITY
Join now and connect with other members of the collective in your neighborhood or across the country.