Los Angeles
Community Action Team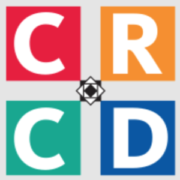 Anchor Organization: Coalition for Responsible Community Development
Staff Coordinator: Luis Bautista [[email protected]]
Join this CAT: Luis Bautista [[email protected]]
The Los Angeles Community Action Team (LA CAT) is the Los Angeles local chapter of Opportunity Youth United and is led by the Coalition for Responsible Development (CRCD). The LA CAT launched in February 2015 at the 100k Opportunities Fair.
The mission of CRCD is to better sustain, coordinate and improve local planning, development and community services that address the needs of low-income and working-class residents and small businesses in South Los
Angeles.
We are grateful for the California Endowment's generous support of our Los Angeles Community Action Team.