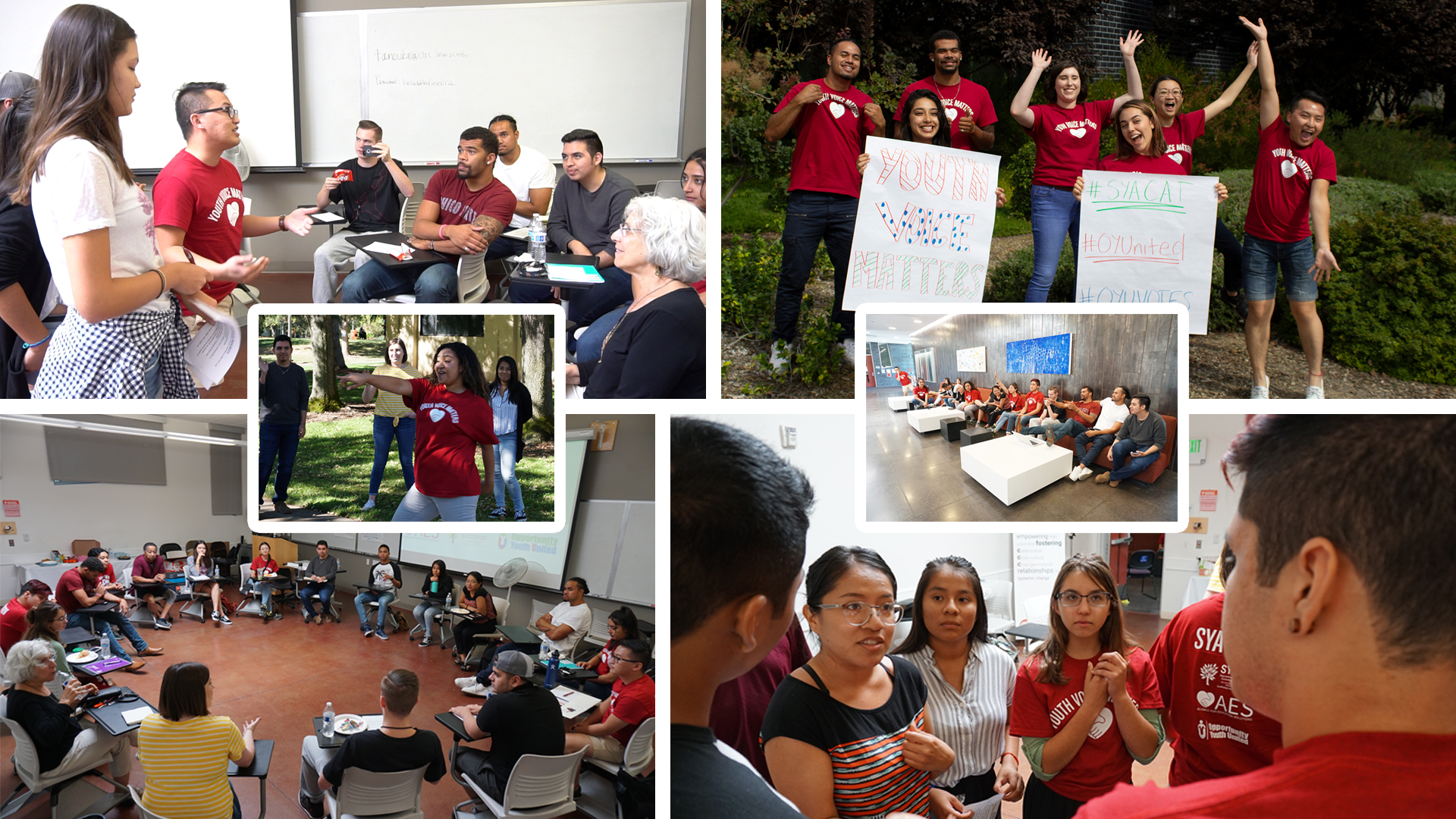 SACRAMENTO
Community Action Team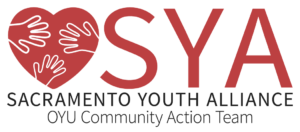 Anchor Organization: Alliance for Education Solutions
Staff Coordinator: Ana Taukolo [[email protected]]
Join this CAT: Ana Taukolo [[email protected]]
The Sacramento Youth Alliance Community Action Team (SYA CAT) is a member of the national Opportunity Youth United (OYU) Community Action Team movement and an initiative of Alliance for Education Solutions. SYA team members take action to build a society that respects and protects the rights of all young people.
SYA CAT is founded and led by youth aged 16-24, who champion inclusivity, diversity, and sustainable opportunities.
The SYA Cat works as an action arm providing youth with the tools and opportunities needed to thrive within the Sacramento community. We strive to engage, empower, and mobilize youth to enhance the quality of life in underrepresented areas.
Through grassroots advocacy opportunity youth become the voice for the voiceless and SYA is the platform where youth speak their truth to power. Within this community of learning opportunity youth allocate endless hope and become the best version of themselves.
We are grateful for the California Endowment's generous support of our Sacramento Community Action Team.