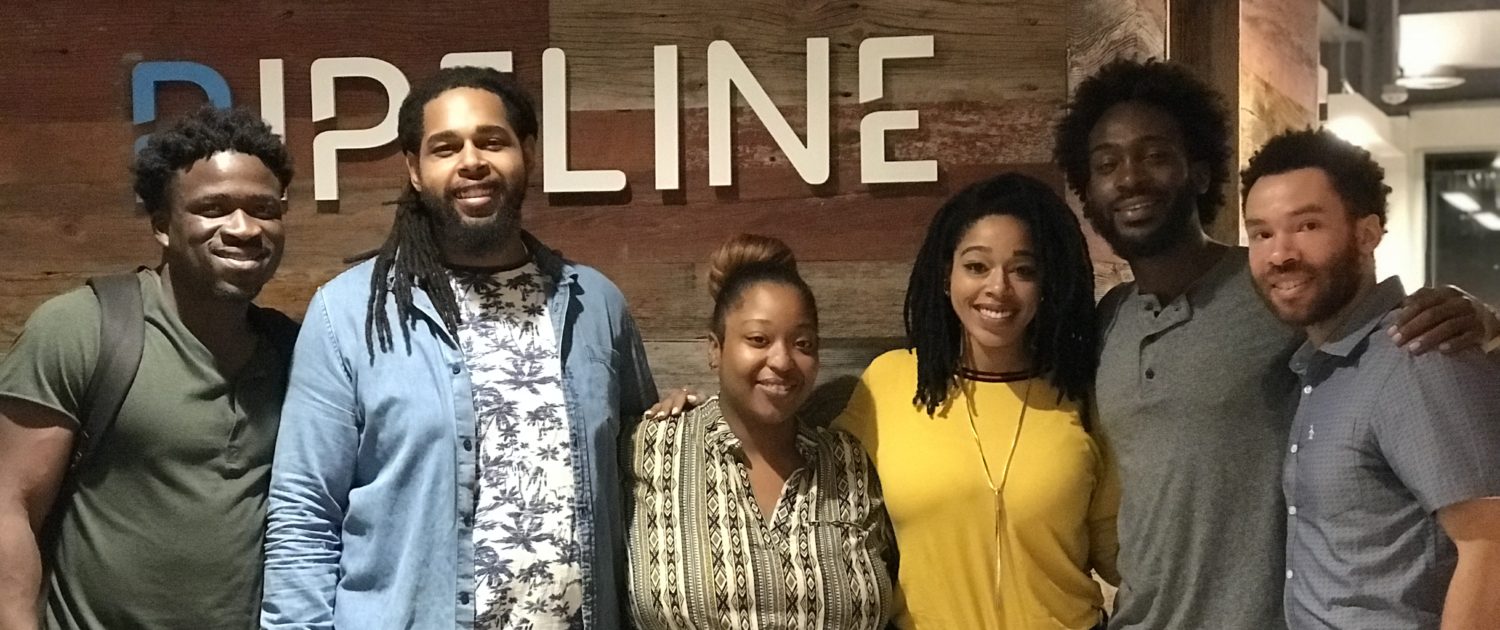 PHILADELPHIA
Community Action Team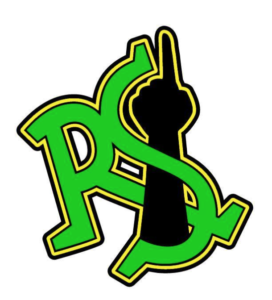 Anchor Organization: Rising Sons/One's Up
Staff Coordinator: Mubarack Lawrence [mulawrence@risingsons.org]
Join this CAT: Alex Peay [alpeay@risingsons.org]
The Philadelphia Community Action Team
(Philly CAT) is the Philadelphia local chapter of
Opportunity Youth United and is led by Rising
Sons – Ones Up. The Philadelphia CAT launched
with their first stakeholder meeting in March
2018.
Rising Sons – Ones Up is a non-profit that uses
civic engagement and workforce development
through young adults ages 18-35 to economically
transform low income communities. Their
mission is to build low income communities to
become self-sustainable and prosperous. Click
here for more information on Rising Sons – Ones
Up and the Philly CAT.