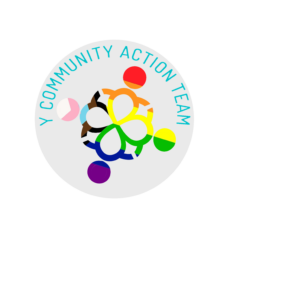 PHOENIX
Community Action Team

Anchor Organization: YMCA
Staff Coordinator: Brenda Guerrero [[email protected]]
Join this CAT: Estevan Romero [[email protected]]
YCAT is the YMCA's Community Action Team, focused on advocating for the Maryvale/West Phoenix community. Maryvale is a large, diverse, and affordable community, and it has the lowest median resident age of Phoenix villages. Concurrently, Maryvale has the second-highest percentage of
residents living below the poverty line and test scores and education levels that are
lower than much of Phoenix.
The YCAT team will discuss and create initiatives -small and large- that address these inequities.